SET OF TWO #girlboss #girlpower stemless crystal wine glasses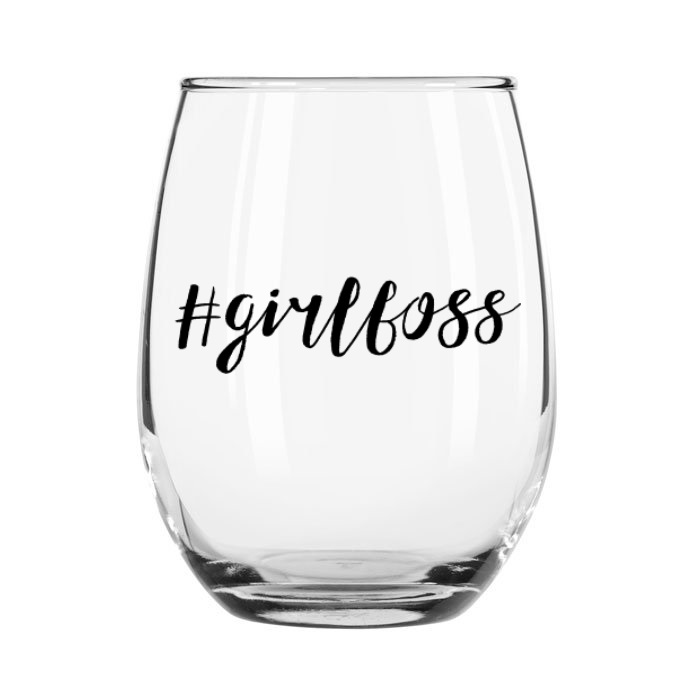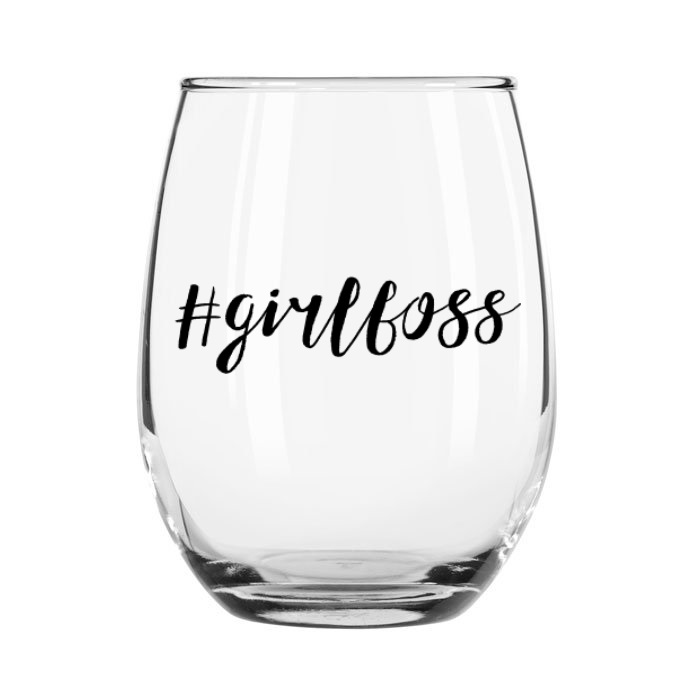 SET OF TWO #girlboss #girlpower stemless crystal wine glasses
Set of two stemless crystal wine glasses: One with #girlboss and the other with #girlpower in black letters. A unique gift. A great Women's Week, new-home or anniversary gift.
Made by designer Tommie Hernández in her San Juan, Puerto Rico studio.
Made to order. Please allow 3 to 5 days for processing.
If you are shipping to Puerto Rico, note that PR appears in the COUNTRY section, not the STATE one.