Long Tassel Earrings with Pearls - 6 colors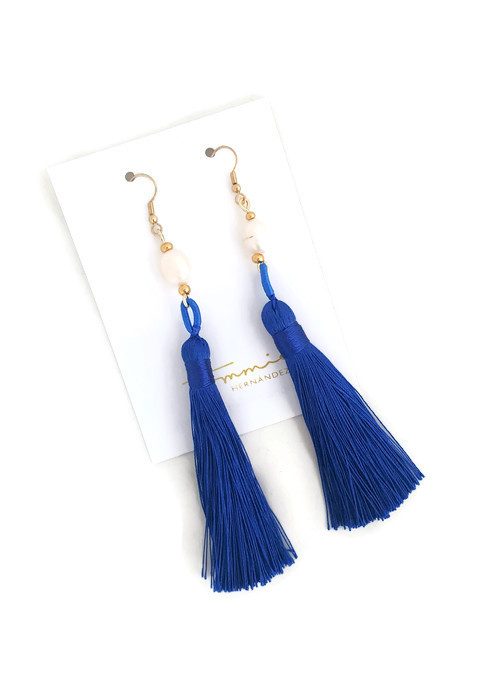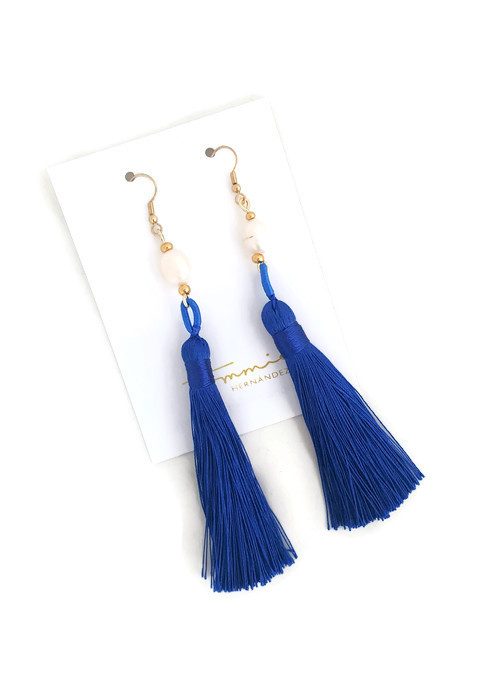 Long Tassel Earrings with Pearls - 6 colors
Long tassel earrings with fresh water pearls measure 2.5". Available in red, baby blue, royal blue, silver, gold, and fuchsia. Made by designer Tommie Hernandez in her Puerto Rico studio.
Please allow 3 to 5 days for processing.
If you are shipping to Puerto Rico, note that PR appears in the COUNTRY section, not the STATE one.